Welcome to your One Stop Shop
Mint 2 Be Design Studio was created to provide you all your design needs under one roof. Simple pricing, exceptional quality in every service and effortless flow from start to finish
We custom all our photography to your needs. Whether you want a more natural look or luxury HD, we put our hearts into everything we produce. All our exterior photos include a Blue Sky Guarantee! Photo packages include 25 photos.
Up to 5000 sqft | $200 Over 5000 sqft | $250 Additional Photos | $5 / Photo
Take everyone for a spectacular ride around your listing! Our cinematic videography is always high quality and tailored to fit the style of the property. Our videography service includes footage specifically designed for social media marketing
Up to 2000 sqft | $250 Up to 5000 sqft | $350 Over 5000 sqft | $650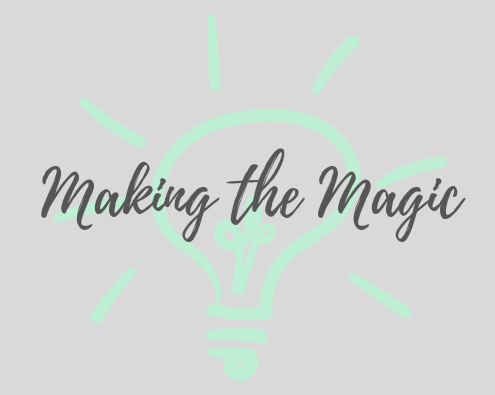 We provide staging consultations to help you prepare your listing so buyers can fall in love! After the consultation, we will give you a detailed punch-list to guide you through the process.
Prefer that we do the work for you? Our occupied staging service has got you covered. We will stage your listing using existing and optional additional items to sweep the buyers off their feet!
Our vacant staging service offers you a full design and staging creation for your listing!
Staging Consultation | $200 Occupied Staging | By Quote Vacant Staging | By Quote
Take your listing to another level - We will showcase the property and its surroundings with aerial footage to create a true WOW factor!
Add to any Real Estate Photography | $100 Add to any Real Estate Videography | $100
Aerial Video | $200
Matterport 3D
Up to 3000 sqft | $250 Up to 5000 sqft | $350 Over 5000 sqft | $450
2D Floorplan

Up to 3000 sqft | $40 Up to 8000 sqft | $55 Over 8000 sqft | $99
Additional Items

Twilight photos | $100 Twilight video | $100
Rush Delivery | By Noon Next Day | $25 {subject to our schedule, please inquire to confirm}